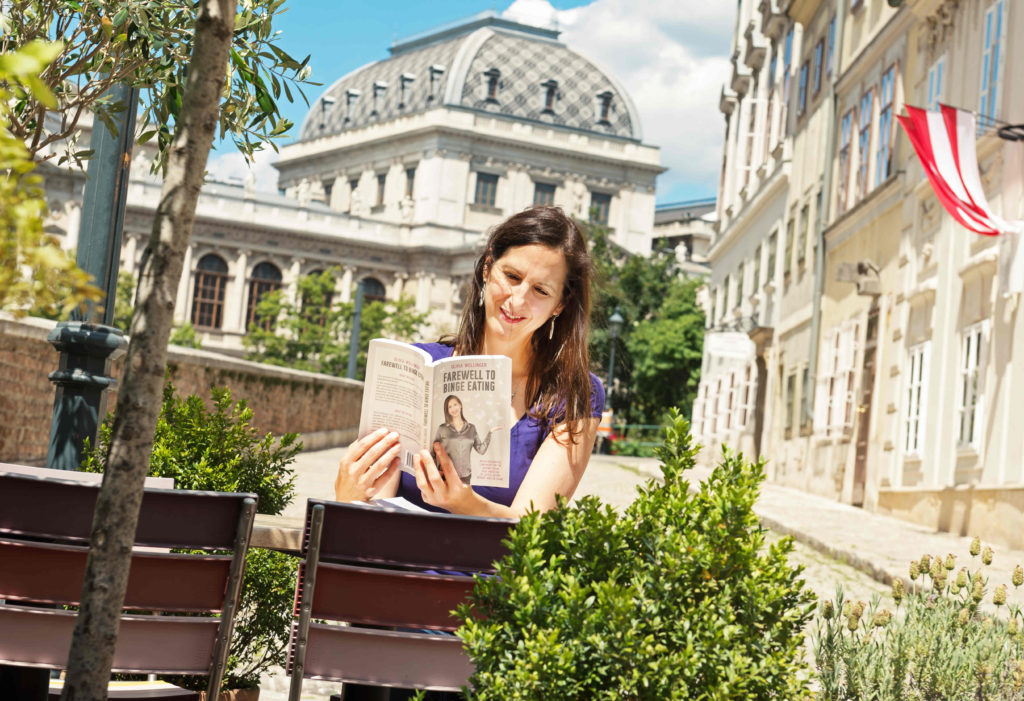 Writing a book means spending endless lonesome hours in front of the computer, mulling over many thoughts. Therefore, I'd love to read how you, the readers, feel about my book. Please feel free to post your review on either my website or that of Amazon.
If you have questions about this book, please feel free to post them – needless to say that you may do so anonymously. I promise to collect all questions and to answer them as best I can.
So far, I received the following questions regarding the book "Farewell to Binge Eating", which I herewith would like to publish anonymously and with the questioner's permission:
For a comprehensive reading preview of the book Farewell to Binge Eating, please click here.
This book is available for purchase via the website of Amazon.